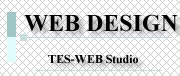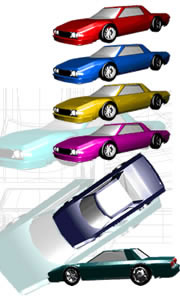 Sound Effect making
Web Design
for Rich Multimedia Contents

The user experience will be improve Greatly . It is WEB sound.
Use music, royalty-free and original sound to eliminate the copyright cost problem.
Presentation content, multimedia content, videos, games,
Also in various types of presentation content,,
BGM, SE (sound effects), and mouse sound
TES-WEB will create by original sound & music for according to your project on variety of industries.
A variety of music genre, taste,
It amplify stay time dramatically.
The rich web sound make WEB experience in line with the times.
I was working on system developer at Intervisin-razorfish
I was assigned to making sound & BGM and sound for Sony ADTV project (prototype).