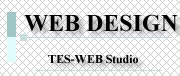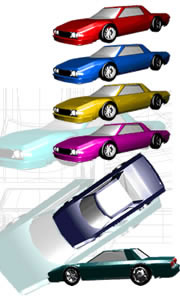 Rich homepage of flat-rate packs
Web Design
You can choose from flat-rate plans of relief to suit your budget.
WEB production
And I would like to ask the full requirements sought after aggregation of client -like and projects , I realize the design rich in home production ,
It offers the SEO measures technician and unique .
From the small amount of relief pack , we offer on request as well as automatic estimate function .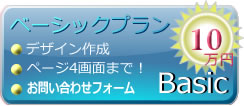 * 100,000Yen.
* Web design
* 4 static pages.
* + Inquiry form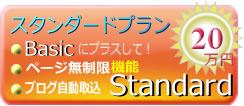 * 200,000Yen.
* Basic Plan plus the following those!
* CMS (Contents Management System)
* Automatic loading function of external blog post
* TES-WEB Automatic SEO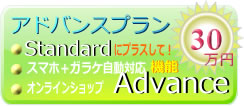 * 300,000Yen.
* Standard Plan plus the following those!
* smartphone + Future-phone automatic correspondence!
* Online shop also constructed!
* TES-WEB SEO Consulting
Web Design works