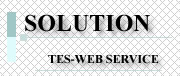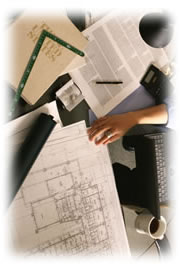 Human Resouce Manegement System
Automated reservation system
Installing EC-CUBE, the OS-COMMERCE. addition the customization of design and functionality, please specify to the original shop site development for your business.
It is the big cost
that year-round employment of IT developer,

I realize the cost savings of your company as a staff at only when the need occurs,

Also for the prevention of information leakage to the outside,
Resident demand increases, I am to answer your request.
Visiting Teaching at your convenient place.