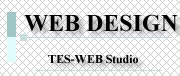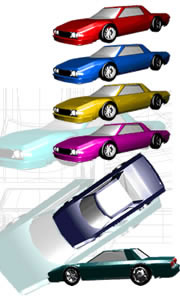 I have three types offer a flat-rate plan of relief.
We develop WEB site to maximize function for your business In conjunction with your budget.
Real SEO measures are impossible by designer company.

SEO is working for the search engine robot.

so, System developer only can make it.

TES-WEB will offer a real SEO measures.
FALSH animation , Database reration Flash Animation development.using Shade 3D Swift 3D.
TES-WEB will faithfully modeling a complex machine shape.
In addition, I worked at any company CI.

It is also possible to control dynamically by the database such as 3DCG animation, operating them.

3DCG animation using Shade 3D Swift 3D
TES-WEB will make the WEB video creation and editing.
Such as,superimpose ,visual effects sound effects ,original BGM.
We create original content presentation, multimedia content, such as in the game, BGM, SE and (sound effects).